In Other Words: the Artful Interaction of Communication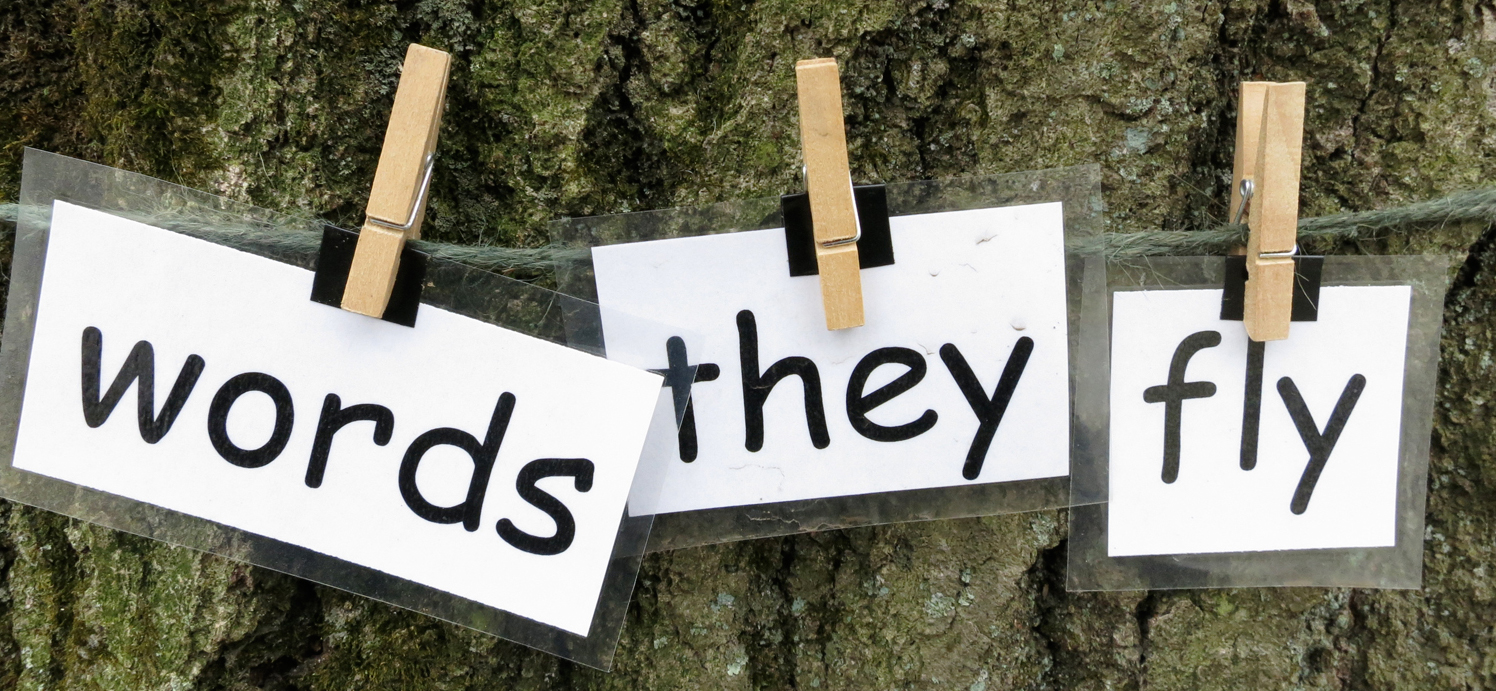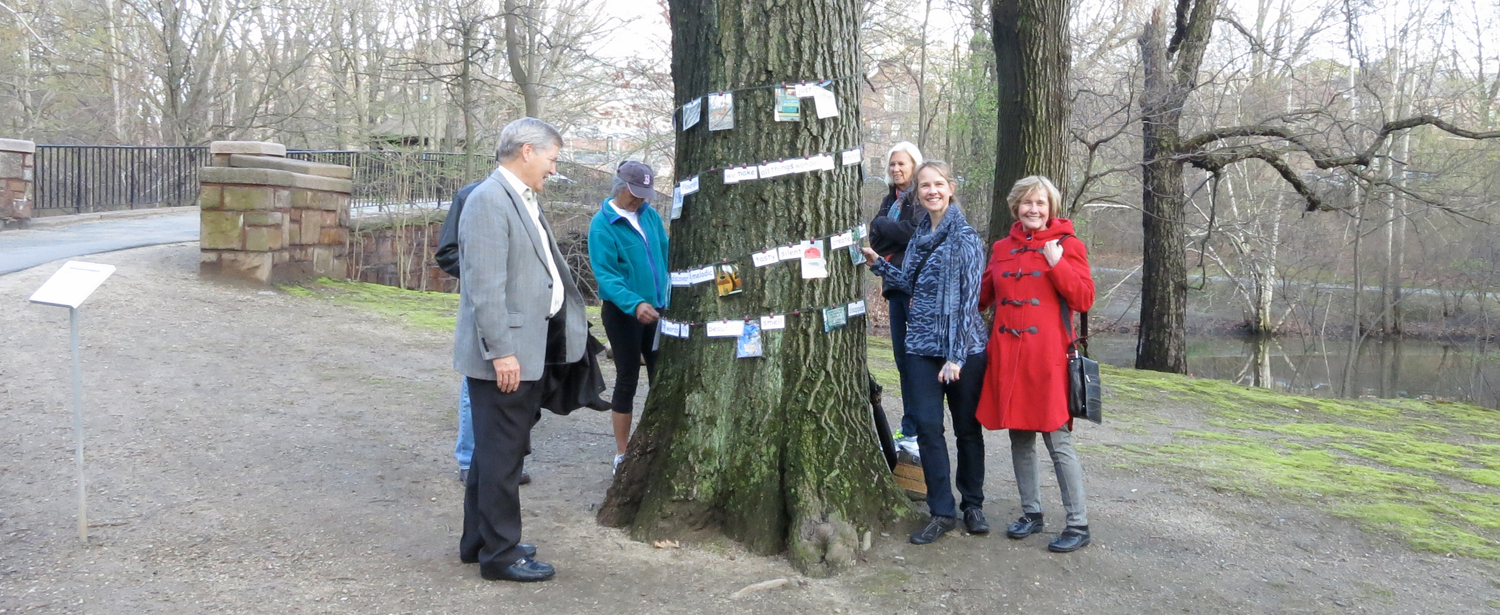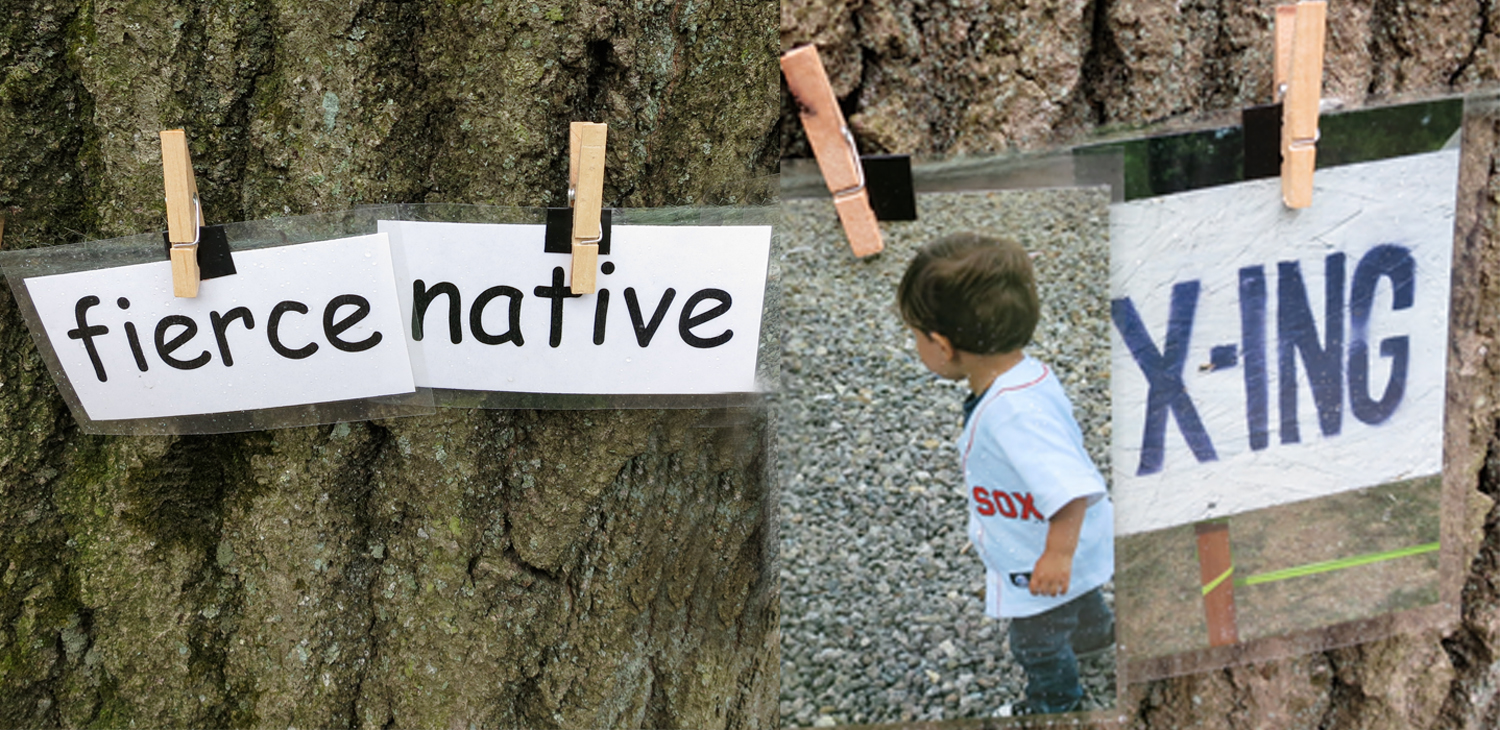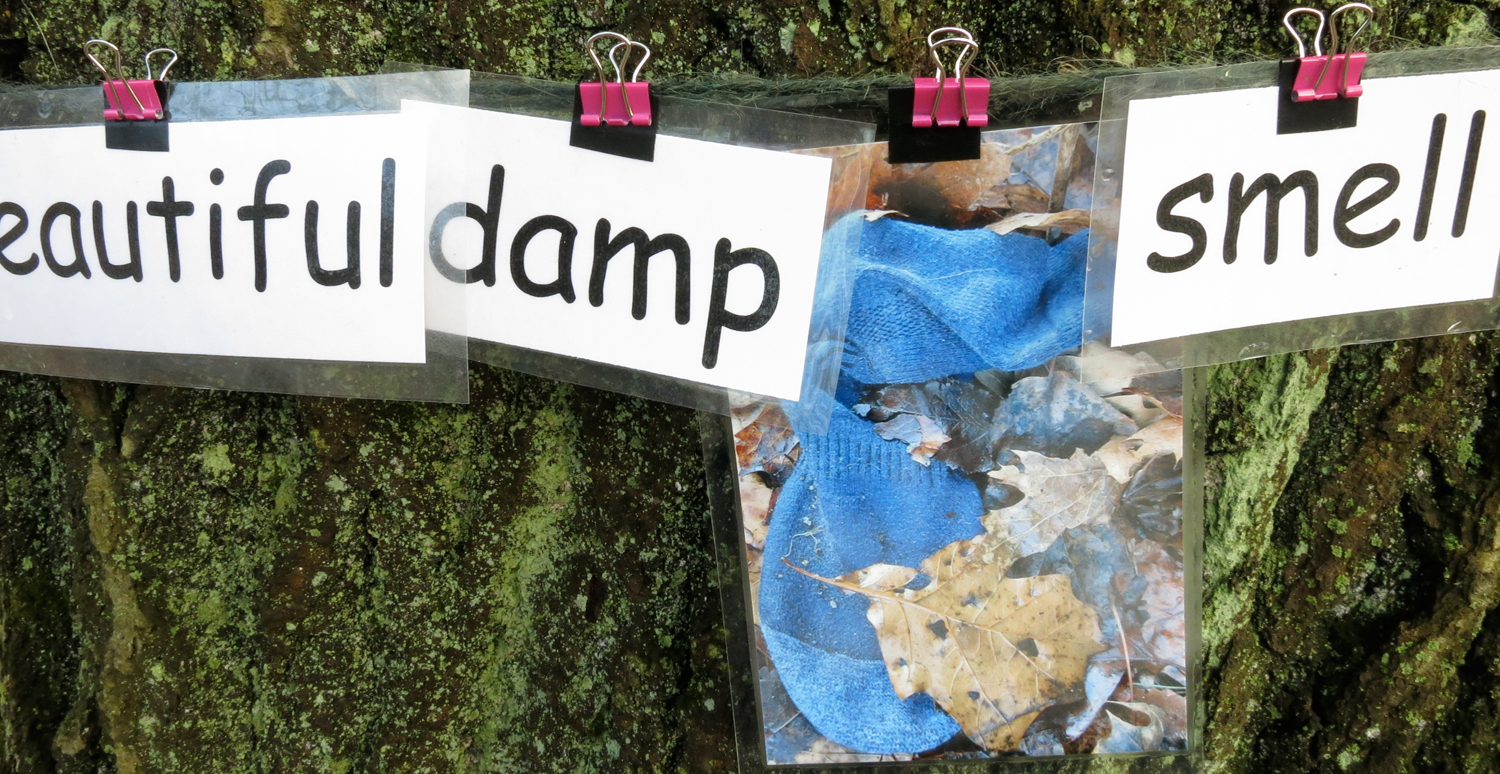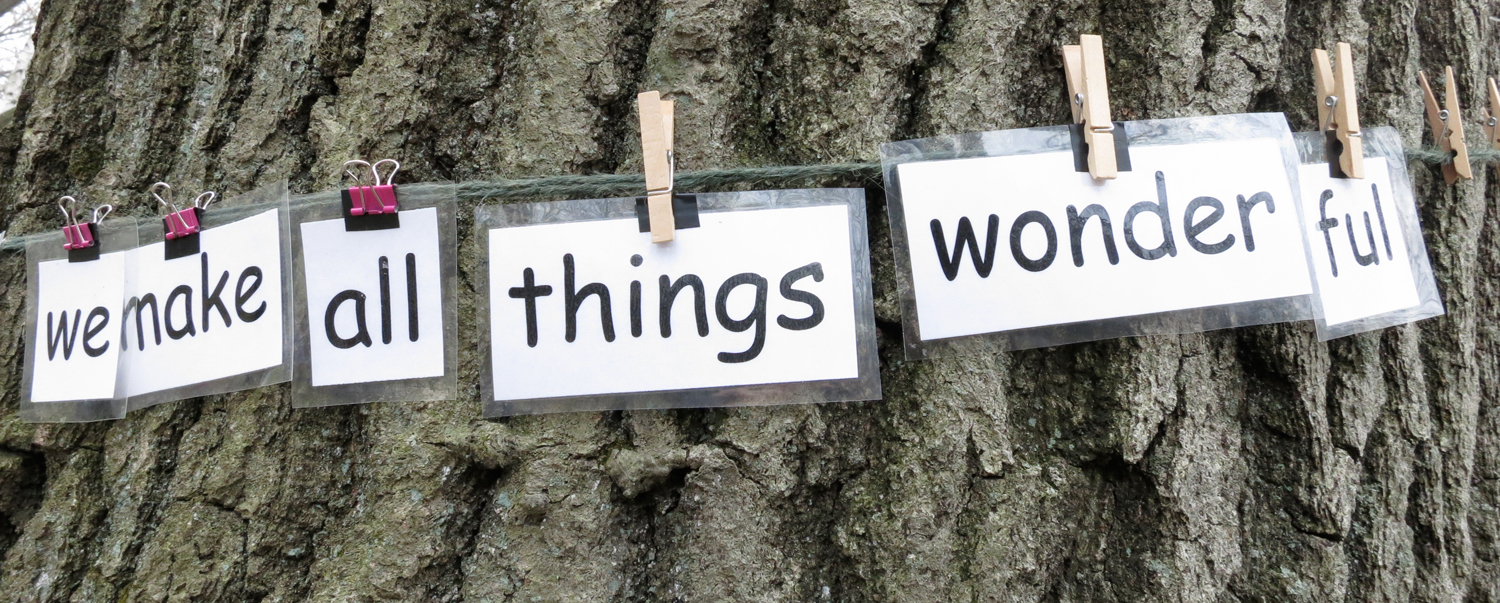 There is an art in every aspect of communication: the art of listening, the art of self-expression, the art of interpretation, and the art of collaboration.
The art of communication allows us to share intellectually, emotionally and interact socially, giving communication a wide range of creative uses as an art form.
Welcome to the communiTree, an interactive, site-specific installation for creative and interpersonal communication.
communiTree was created for the 2014 Studios Without Walls temporary sculptural exhibition in the Fredrick Law Olmstead Emerals Necklace Riverway Park (near the Riverway MTBA stop on the Green D Line). This exhibition ran from April 26 - May 1, 2014.
Visitors to the communiTree were invited to arrange the words and images clothespinned to the tree to creatively communicate, connect and collaborate with others.
Messages were photographed, interpreted and recorded regularly. People were invited to stop by, play and enjoy interactive community art in their park.